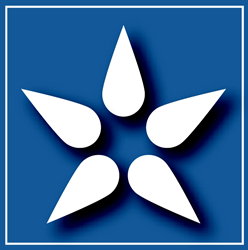 'By collaborating with the IPAA for this event, we feel confident that our partners have a better understanding of how essential Energy is to the national economy.' - Alex Parvizian
Dallas Tx (PRWEB) March 23, 2015
Aschere Energy LLC, a leader in the North American Energy Revolution, will be attending an Oil and Gas symposium hosted by IPAA. The guest speaker is Dave Pursell, Managing Director at Tudor, Pickering & Holt.
Dave will be discussing the Regulatory and the Political Climate as it applies to the North American Energy Sector. As Managing Director of TPH, Dave is responsible for the analysis of global oil & gas markets, including inventory and price forecasts, supply/demand modeling and rig count/production relationships.
He was past Chairman of the IPAA Supply committee and sits on the Investment Committee of TPH Partners.
Dave gained operational experience with ARCO Alaska, Inc., conducting field engineering and operations. He holds a BS and MS in Petroleum Engineering from Texas A&M University.
IPAA began its Financial Leadership Luncheon series in 2010, and hosted its most recent luncheon sessions in Palm Beach Florida last month. IPAA is scheduled to host its Financial Leadership Luncheon series in at least three other cities this year, which include Houston, Ft. Worth and Dallas.
About Aschere Energy
Headquartered in Dallas, Texas, Aschere Energy focuses on opportunities for development in existing fields where drilling success ratios are much higher than those resulting from the alternative of drilling in an unproven area. Aschere Energy is actively participating in some major trends in the U.S. such as the Eagle Ford Shale