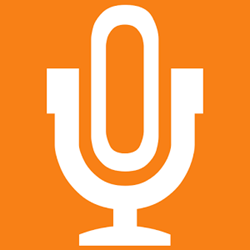 (PRWEB) March 27, 2015
The makers of the Radio FM app have released a new document describing the potent access users will experience now that the app is enabled for Intel® Atom™ Processor-based Android* tablets.
The marketing tool illustrates how the Radio FM application makes Internet-based radio stations available to users. A directory of 20,000 stations worldwide coupled with an extensive search feature let listeners tap into their favorite music, talk shows, comedy and news. An intuitive interface available in multiple languages makes exploration and sharing easy. Customizable features lets users manage and organize their new finds, and they can add and play any Shoutcast* broadcast.
The brief notes that optimization for mobile devices brings the app to a larger captive audience worldwide. No longer limited to terrestrial or local broadcasts, these users can discover new sources of enjoyment instantly on the newest tablets. Tuning into this wealth of content is as easy as downloading the Radio FM app.
About the Intel Developer Zone:
The Intel Developer Zone supports independent developers and software companies of all sizes and skill levels with technical communities, go-to-market resources and business opportunities.
To learn more about becoming an Intel® Software Partner, join the Intel Developer Zone.
Intel, the Intel logo and Intel Inside are trademarks of Intel Corporation in the U.S. and/or other countries.
*Other names and brands may be claimed as the property of others.
Copyright © 2015 Intel Corporation. All rights reserved.