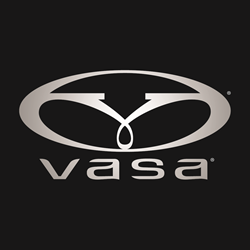 "Young kids were swimming underwater sets and experienced blacking out at the end of their sets."
Essex Jct., Vermont (PRWEB) March 31, 2015
Over the last several months, Vasa shared a series of articles about Shallow Water Blackout and conducted a survey to learn just how prevalent it has been in the swimming community.
For additional information about Shallow Water Blackout Prevention, watch this excellent PSA Featuring Bob Bowman. To read the educational articles please go to the Vasa blog.
The survey also yielded many useful comments and personal stories about people's firsthand experiences with SWB. One such story was shared by Paul Kornfeld, multiple NCAA champion, former World Record holder, multiple National Champion & Record holder. Fortunately, Paul's story describes "his close call" with SWB. Read Paul's full interview in the attached document or on the Vasa blog.