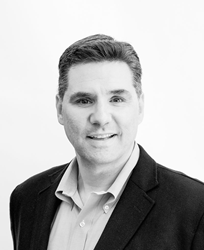 San Francisco, CA (PRWEB) March 31, 2015
Interior Designer David Hansen is honored to announce the launch of his San Francisco-based firm, David Hansen Design. Although Hansen's namesake firm is new to the industry, the designer is a noteworthy Bay Area tastemaker with over 13 years of experience in interior design. In 2005, Hansen co-founded Ashfield Hansen Design where he acted as principal designer for almost a decade. Hansen boasts a longstanding partnership with industry leader Segale Bros, working with high-profile clients to design custom cabinetry and award-winning interiors. By combining a unique eye for impactful design and a mastery of kitchen and bath renovation, Hansen brings his time-honored aesthetic to David Hansen Design.
Hallmarks of David Hansen Design include an intellectual and urbane approach to design, combined with an affinity for strong color, modern furnishings, and custom finishes. David Hansen Design spaces are imbued with a collected quality, making them feel well-edited and well traveled, exuberant and eclectic. Design components include a mix of custom investment pieces and refined artistic details that result in bold, enduring spaces.
Hansen invites former and prospective clients to join him for a complimentary initial consultation, available for a limited time.
Visit David's website: davidhansendesign.com