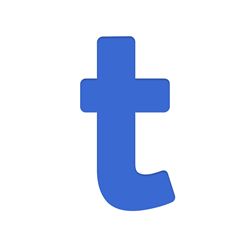 San Francisco, California (PRWEB) April 07, 2015
When meeting new people, timing is everything. That's why Tooz -- now available on the App Store -- connects people not just based on location, but also on availability. When free, users simply set their status to 'available' to connect with others who want to hang out around the same time and place. But users must take advantage because, like their availability, the requests and matches don't last forever!
Co-founder Hani Ganji, on the reason for building Tooz: "After hearing countless stories of friends' matches going nowhere, we realized that a location-based filter is simply not enough. Too often, people match when they are busy and can't actually connect. Tooz is the solution to these missed connections. Tooz pre-filters based on both location and availability, and encourages people to connect now by setting timers on requests and matches."
In a market inundated with apps offering little more than endless matches, messages and missed connections, Tooz lets users make real in-person connections with others nearby when they're free!
Tooz is free to download and available on the App Store at: https://appsto.re/us/EDDM4.i.
About Tooz
Tooz is the only app that connects people based on their location and availability. Download Tooz for free on the App Store at: https://appsto.re/us/EDDM4.i. The Android version is coming out soon! For more information, visit http://www.tooz.co.