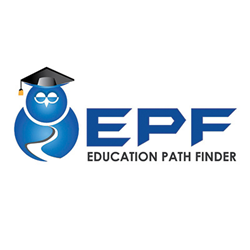 Novi, MI (PRWEB) March 31, 2015
Education Path Finder, is excited to welcome Caribbean Medical Schools to their college search site. The Caribbean is the newest addition to EPF's international college search options. Admission to medical schools in the United States is extremely competitive; which is why many applicants are considering medical schools in the Caribbean. Many Caribbean Medical Schools admit students three times a year and have admission offices located throughout the United States and Canada.
About Education Path Finder:
Edupathfinder.com is a comprehensive college search and tutoring site which features over 10,000 schools from around the world. Education Path Finder is committed to helping students navigate through the often complicated process of finding the right college. Edupathfinder.com also provides an online tutoring platform that allows students to connect with tutors 24/7.