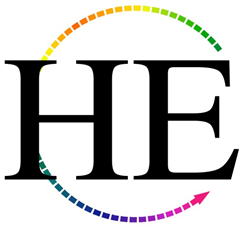 Key West, FL (PRWEB) April 09, 2015
This tour allows visitors to explore the heartland of Namibia, one of the most sparsely populated countries in Africa. The journey includes hiking across desert landscapes, biking through otherworldly terrain and two nights of sleeping under a canopy of more stars than you ever imagined existed!
Moving among six unique habitats during this journey allows the observation of a wide variety of animals. During daily game drives visitors are likely to see lions, giraffes, black rhinos, springboks, gemsboks, kudu and plenty of bird life.
In Swakopmund, clients can select between experiencing a flight along the South Atlantic Ocean's Skeleton Coast or taking a jaunt into the surrounding moon-like landscape to see billion-year-old rocks and some of the largest desert plants.
"We wanted to select a lesser-known African destination that was NOT on many of our travelers' bucket lists so that there are no expectations, and the land can speak for itself. When we tell people we are going to Namibia, the usual response is 'where on Earth is that?' This is what we are all about – opening up new, unexpected but rewarding vistas for our travelers!" says Philip Sheldon, CEO of HE Travel.
HE Travel has been in operation since 1973 offering unique adventure and deluxe cultural tours to all seven continents for gay men, lesbians and open-minded friends and family. HE Travel also serves independent travelers with its in-house team of experienced travel industry professionals who have been creating customized tours for over 40 years.
Find out more about HE Travel at http://www.hetravel.com, or email info(at)hetravel(dot)com or call 305-294-8174.