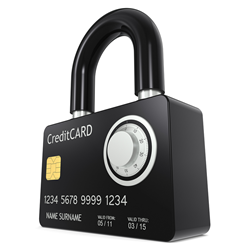 Dallas, TX (PRWEB) April 20, 2015
Business in the transportation industry can now instantly download PCI security policy templates & PCI DSS policies packets for helping achieve rapid and swift compliance with the newly launched version 3.0 PCI DSS standards. The Payment Card Industry Data Security Standards (PCI DSS) are now requiring PCI compliance for any business storing, processing, and transmitting cardholder data, which means many transportation business must become compliant.
What's needed are comprehensive PCI security policy templates for helping ensure rapid and swift compliance in just days, and it's possible when downloading the PCI DSS policy packets today from the global leaders at pcipolicyportal.com. Running a business is what you do best, that goes without saying, so leave the regulatory compliance burdens to the PCI DSS experts at pcipolicyportal.com.
With the launching of version 3.0 of the PCI DSS standards, the regulatory compliance drumbeat has just gotten that much louder, meaning it's time for transportation businesses – and any other entity seeking PCI DSS compliance – to visit pcipolicyportal.com and download the very best documentation found anywhere for ensuring compliance in just days. From essential provisioning and hardening documents to security awareness training material – and much more - PCI security policy templates & PCI DSS policies packets are a must for PCI DSS compliance. Visit pcipolicyportal.com today to learn more.