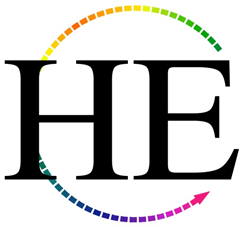 Key West, Florida (PRWEB) April 21, 2015
"Unseen circumstances may cause you to have to cancel a long-planned tour, but if this happens, we will retain the initial deposit for an unlimited time until you can apply it to another tour." says Philip Sheldon, CEO of HE Travel.
If someone needs to cancel a tour, HE Travel will issue a credit for the value of the deposit for that tour. Deposits cannot be combined and only one deposit can be applied to any specific tour. Private group tours and customized tours do not qualify for the program.
Deposits for Life will not be issued for tours cancelled by force majeure. If someone uses their deposit for a tour, then cancels a second time, the original "Deposit for Life" will be considered to have been used, but HE Travel will issue a new "Deposit for Life" for the value of the original deposit amount of the second tour minus a $100 processing fee.
"Travelers plans change all the time, and sometimes it feels like companies are pleased to pocket money without providing the service," says Zachary Moses, Director of Marketing for HE Travel. "We decided to keep it simple and honest to provide the best and fairest possible service to our customers."
HE Travel has been in operation since 1973 offering unique adventure and deluxe cultural tours to all seven continents for gay men, lesbians and open-minded friends and family. HE Travel also serves independent travelers with its in-house team of experienced travel industry professionals who have been creating customized tours for over 40 years.
Find out more about HE Travel at http://www.hetravel.com, or call 305-294-8174.