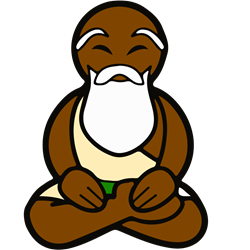 We saw the need, and from that need, Hot Spot Guru was born.
Nashville, TN (PRWEB) April 28, 2015
Hot Spot Guru has launched an informative pocket-sized publication in Nashville, TN. By starting the publication, founders Kelvin McClendon and Danny Clay are on a mission to inform both locals and visitors on the best of Nashville's food, entertainment and local business.
"Danny and I spent six months conducting research as Uber drivers," said McClendon, Co-founder of the magazine. "We found that most of our riders were Nashville natives, but the majority of the locals we drove still asked us for our recommendations on good places to eat and be entertained. We saw the need, and from that need, Hot Spot Guru was born."
Hot Spot Guru publishes 25,000 copies of their magazine on the last Friday of every month. The publication is distributed via street teams to twelve of the fastest growing neighborhoods in Nashville, including East Nashville, 12 South, Germantown, and The Gulch. And with a new website launched, Hot Spot Guru is moving into the digital landscape to continue their mission of bringing the best of Nashville to the people who will enjoy it the most.
For any businesses interested in getting listed in the magazine, Hot Spot Guru recommends the Hot Sport Guru sponsorship. For more information, visit http://www.hotspotguru.com.
Founders McClendon and Clay can be reached at Kelvin@hotspotguru.com and Danny@hotspotguru.com.