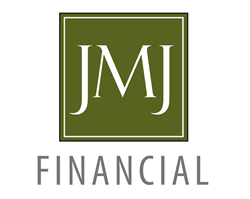 Miami, FL (PRWEB) April 28, 2015
Justin Keener, founder and portfolio manager of JMJ Financial today announced the company's sponsorship of the FSXinterlinked Investment Conferences for emerging growth companies, beginning with the Atlanta event April 29-May 1.
"I'm pleased to add FSXinterlinked to the extensive list of prestigious investment conferences that we sponsor," said Keener. "These conferences provide an important link between growth companies and investors and are instrumental in allowing us to achieve our goal of injecting $20 million in unsecured working capital into these companies this year."
JMJ Financial's innovative QuickLoanTM has revolutionized access to unsecured working capital for small, publically-held companies. With a streamlined funding process and simple documents, JMJ's QuickLoans provide a simple path from initial contact to funding, without credit checks or collateral. The loan process is often completed within just a few days. The firm invests its own capital, facilitating rapid decisions and removing reliance on outside investors or third parties. Most QuickLoans range from $50,000 to $250,000, with the opportunity for continued investments over the long term.
About JMJ Financial
JMJ Financial is a privately held investment firm that specializes in providing growth and development capital to emerging small cap companies. JMJ invests its own capital into transactions designed to build long term working relationships with a focused group of innovators. The company has offices in Miami, FL and San Diego, CA. Visit http://www.JMJfn.com.