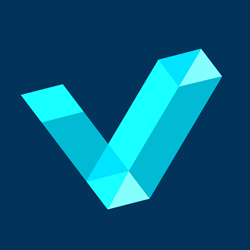 This event represents a perfect opportunity for leaders in Architecture to get hands on the most amazing CAD visualization software seen to date.
Atlanta, GA (PRWEB) May 06, 2015
Developers of the revolutionary Augmented Reality application Visidraft will be hosting a hands on demonstration and complimentary happy hour from 4 – 7 PM on May 15th 2015 at Stats bar in downtown Atlanta, GA. The demonstration and happy hour offers professional Architects, Designers and Construction Engineers a venue to get hands on with what has been dubbed "the most amazing visualization software seen to date."
Visidraft is a mobile application for iPad or iPhone that renders 3D CAD designs into the real world through the mobile camera, letting users see designs as though they were already built, in real time. Visidraft is the first Augmented Reality application that gives users the ability to physically walk around their 3D CAD designs, without having to print off image markers or bar codes. Users can markup designs and immediately collaborate with clients or colleagues in real time.
Hosted at Stats bar, a block from the conference center and college football hall of fame, the demonstration and happy hour coincides with the American Institute of Architects annual convention and expo at the Georgia World Congress Center in Atlanta. Users can RSVP for the free event at http://visualizingthefuture.com/. Sponsors include Vectorworks and 3D Printer Technology both of which will be displaying breakthrough technologies for Architectural Visualization and rendering.