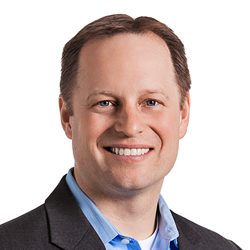 (PRWEB) May 12, 2015
Shine United is pleased to announce that Mark Elliott, former president of Spark Advertising Inc., is joining the agency as account director. In this role, Elliott will be responsible for helping manage existing client relationships, as well as creating new opportunities to fuel the continued growth of the agency.
"We are delighted that Mark has joined our leadership group," said Curt Hanke, founder and CEO. "Mark has a wealth of experience in managing and leading teams. And as a former agency owner, he brings not just business savvy, but business empathy and understanding — both of which are critical to helping our clients solve the issues that their organizations and brands are facing."
Prior to Spark, Elliott was a senior account manager at Castle-Pierce Printing, as well as a principal at BreadStreet LLC, a web development firm focused on content management systems toward service club organizations.
"Shine is a true marketing and creative powerhouse," said Elliott. "I couldn't be more excited to join the agency at a time with such energizing work, dynamic clients and truly integrated solutions. I'm fired up to help deliver on our promise of 'challenger thinking' for our clients across the country."
###
About Shine United
Shine United is a $41 million advertising, design and interactive agency located in Madison, Wisconsin. The privately held company's client roster includes national brands such as Harley-Davidson, Carver Yachts, Wisconsin Cheese, Amazon.com, Mizuno Running, Kohler Co. and LaCrosse Footwear. Shine is an environment where creativity, brilliance and teamwork are allowed to flourish – part of the reason we were named one of the best places to work by Outside Magazine the past two years. Learn more at ShineUnited.com. Shine On.