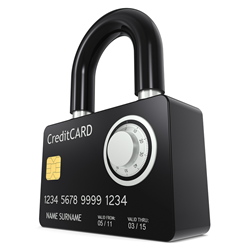 pcipolicyportal.com Launches All New Version 3.1 PCI Security Policies Packets & Templates for U.S. and E.U. Merchants Seeking Rapid PCI Certification and Cost Savings.
Seattle, WA (PRWEB) May 12, 2015
Businesses in Europe and the North America seeking rapid and comprehensive compliance with the PCI DSS standards can now download the all new version 3.1 PCI security policies packets & templates developed exclusively by pcipolicyportal.com. Since 2009, merchants and service providers have relied on pcipolicyportal.com for expert guidance, support, and documentation when it comes to compliance with the Payment Card Industry Data Security Standards (PCI DSS). Now, with the release of version 3.1 of the PCI standards, European and North American businesses will once again be looking for high-quality policy templates, which are now available for instant download at pcipolicyportal.com.
Compliance with PCI can be challenging and time-consuming, particularly when it comes to developing the enormous amount of policy documentation, but saving hundreds of hours on this time-consuming task is easy, thanks to the all-new PCI security policies packets. Available for instant download, the material comes complete with all necessary policies, procedures, forms, checklists – and more –for helping ensure rapid and complete compliance.
Visit pcipolicyportal.com today and browse the selection of high-quality, professionally developed PCI security policies packets & templates available to both European and North American merchants and service providers.