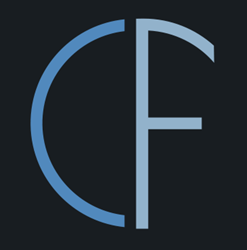 Boulder, Colo. (PRWEB) May 13, 2015
Connect First will host a webinar focused around contact center reporting May 20, from 7-8 p.m. CEST.
Reports are an essential component of any contact center system, as they are necessary to determine if the system is working properly and meeting business objectives. However, too many reports fail to give managers the information they need to manage their departments. Connect First's webinar, Reporting Studio—Business Intelligence Simplified, will include the following topics:

Historical and Real-Time standards
Customization and Ad-Hoc Analysis
Cradle-to-Grave Reporting
Data retention requirements
Impact of the cloud on contact center reporting
Connect First Reporting Studio
For more information and to register for the webinar, please click here.
About Connect First: Connect First is an award-winning SaaS telecommunications and cloud contact center software provider that focuses on customer satisfaction and elegant hosted solutions. Connect First offers a robust platform, designed and supported by a team of highly experienced engineers, designers and business analysts, and backed with personalized in-house customer care. Solutions include Cloud Routing, Inbound ACD, Outbound Dialing, Call Tracking, Interactive Voice Response (IVR), Voice Broadcast, Disaster Recovery, Predictive Dialer, Real-Time Telemetry, CDR Reporting, Live Agent Chat and more. Through a consultative approach with each customer interaction, Connect First builds customized solutions to meet the needs of a discerning customer base. Visit http://www.connectfirst.com for more information or a free consultation with a contact center solutions expert.