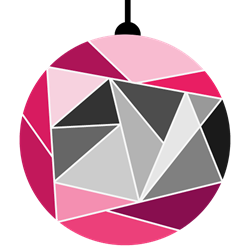 Los Angeles, CA (PRWEB) May 13, 2015
daClub has just introduced their new personalized YouTube music radio app that will auto create personalized music video playlists based on a user's taste. The app allows users to also interact with each other to talk about and comment on their favorite music videos. According to a daClub spokesperson, "This app is perfect for music lovers. It allows them to play their favorite music videos and discover new music in a easier way."
The app, called "daClub - YouTube Music & Free Songs" helps users to create a personal music radio and add music to their playlists that can be played anywhere at any time. One user describes the app as "like a free version of Pandora internet radio with music videos." In addition to creating a personalized radio, app users can add free music in the form of YouTube HD music videos and arrange those music videos on their playlists in any way they want.
What makes this YouTube music app unique is the ability to interact with users who like the same type of music. This feature of the app lets users see who is listening to the same song and then chat with those individuals one-on-one. Members can also join daClub and make new friends who are interested in the same genre of music. In this way, the app opens up a whole new world of friendship and music appreciation to users across the globe.
The YouTube music app was last updated on May 8, 2015 and downloads at 5.8M. The app downloads to an Android device and requires Android version 3.0 and up.
The app is available at https://play.google.com/store/apps/details?id=com.music.social and visitors to the Google Play site will find a complete description of the app and its features. Press inquiries can be directed to Daniel Chang at +886920838026
###