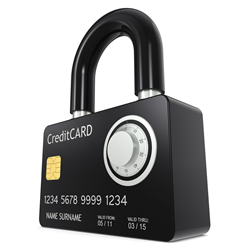 pcipolicyportal.com Launches All New Version 3.1 PCI Policies and Procedures & PCI Policy Templates for the Healthcare Industry for Ensuring Rapid Certification with PCI Version 3.1.
Atlanta, GA (PRWEB) May 20, 2015
From dental offices to emergency room visits, everyone is paying with credit cards for essential healthcare services, and it's why the entire health & wellness industry is seeking out professionally developed PCI security policy templates for rapid PCI compliance. Do what thousands of businesses all across North America – and the globe – have done, and that's turn to the proven, trusted experts at pcipolicyportal.com. Since 2009, pcipolicyportal.com has been actively assisting U.S. healthcare organizations with PCI DSS compliance, so download the industry leading PCI policies and procedures today.
Compliance in 2015 can be demanding, expensive, and very time-consuming – no question about it – but it doesn't have to be, especially when it comes to PCI DSS compliance for healthcare organizations, thanks to pcipolicyportal.com. With high-quality, customizable PCI policies and procedures available right now, becoming compliant with the Payment Card Industry Data Security Standards is now easier than ever.
Why settle for anything less when the very best set of PCI policies and procedures for healthcare organizations is available right now from the global regulatory compliance leaders at pcipolicyportal.com. If it's about saving thousands of dollars and hundreds of man-hours for PCI compliance, then it's time to visit pcipolicyportal.com to learn more today.