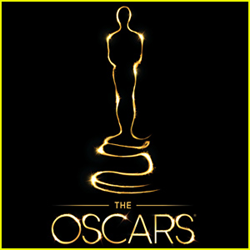 I ordered the Lily Collins Dress on another site and spent over a month trying to get a refund fpr the shocking mess I got.. Then I found this one on CelebrityDresses and had to get it! I was really nervous about getting...
(PRWEB) May 29, 2015
On May 28th, TheCelebrityDresses.com released their new range of exclusively designed 2015 cheap bridesmaid dresses and party dresses. Most of the styles in their new collection were priced under $100. Their new release includes more than 80 styles of sexy cocktail dresses and 100 cheap bridesmaid dresses.
The most popular design elements coming with the new release are color blocks, exclusively designed lace patterns and chic one shoulder design. Many of the new styles are made of carefully selected fine chiffon, satin and lace fabric. The newly released bridesmaid and cocktail dresses reflect the most recent 2015 fashion trends seen on the red carpet at various fashion awards like the Oscars and Cannes Film Awards.
TheCelebrityDresses.com currently offers a wide selection of celebrity inspired fashion products, including evening dresses, prom dresses, ball gowns, and shoes. Fashion minding ladies can get celebrity looks at amazingly affordable cost. TheCelebrityDresses.com ships worldwide at very low shipping cost too.
TheCelebrityDresses.com aims to give their customer a complete celebrity look at reasonably low expense. Their product line is constantly being expanded. Their new products include celebrity style wigs, celebrity fashion handbags and shoes.
About TheCelebrityDresses.com
TheCelebrityDresses.com has more than 70,000 happy customers worldwide. They have designed more than 3000 celebrity inspired dresses since 2010. Currently it is the most popular online shop carrying celebrity inspired fashion products.