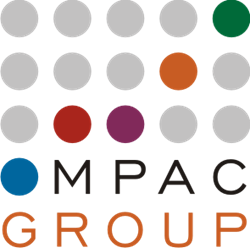 LONDON, UK (PRWEB) July 01, 2015
The MPAC Group, the UK's leading corporate compliance and regulatory advisory firm, announced today updated services to provide clients with Global Sanctions, Global Politically Exposed Persons (PEP), and adverse media screening services.
The system has been designed for easy to use web access and provides fast and efficient reports. The toolset can be accessed by manually inputting individual names or through batch checks using simple tools such as excel macro inputs or with an API linked to the client's in-house software. Once a name is in the system, it allows for automated alerts to be provided should a name match during the period of the subscription and such checks being carried out at period of the clients choosing such as daily, weekly quarterly. High end servers provide a secure system for data and files as well as allowing protected client access. Most importantly the MPAC PEP system is extremely cost-effective compared with competitive products and the easy set-up means clients can be up and running within a very short period of time.
-- 30 --
ABOUT THE MPAC GROUP
For over 12 years, The MPAC Group has been the UK's leading corporate compliance and regulatory advisory firm with a team of experts comprising of experienced compliance officers, money laundering reporting officers (MLROs), senior regulators and senior academics give us a forward thinking and cutting edge advantage.
For more information please visit us at: http://www.mpacgroup.co.uk
For media inquiries, please contact:
info(AT)mpacgroup.co.uk
+44 (0)20 3056 0956