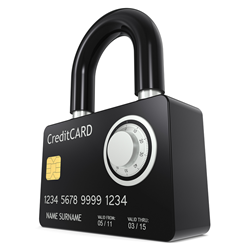 pcipolicyportal.com Announces Expansion of PCI DSS Consulting Services & PCI Policy Templates to South Carolina Merchants and Businesses Seeking Immediate PCI Compliance & Certification.
Columbia, South Carolina (PRWEB) June 05, 2015
Businesses in South Carolina seeking to become PCI DSS compliant can turn to the experts at Materdei Consulting, LLC, providers of industry leading PCI policies and procedures, consulting services, and other helpful PCI compliance solutions. With the launch of yet another new version of the Payment Card Industry Data Security Standards, PCI compliance and certification is once again on the radar for all South Carolina businesses.
Becoming compliant with PCI is often seen as challenging and expensive, but it doesn't have to be, especially when South Carolina businesses have the necessary tools and documentation from pcipolicyportal.com for ensuring rapid compliance. That's right, from policies and procedures to expert consulting services, merchants and service providers in South Carolina can now turn to a proven and trusted source for helping ensure rapid compliance with the Payment Card Industry Data Security Standards (PCI DSS) mandates.
With the continued growth of high profile data breaches and security lapses seen almost daily, businesses now have to be more cautious than ever before with consumer information, particularly with sensitive credit card data such as the Primary Account Number (PAN), Card Verification Codes (CVC), and PIN numbers.
Becoming PCI compliant starts by visiting pcipolicyportal.com today.