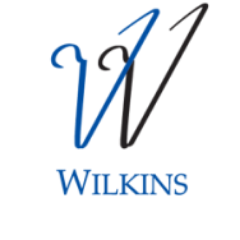 I'm big in dealing with local companies like ours. So ITVibes really fit that bill.
Houston, TX (PRWEB) July 09, 2015
Wilkins Linen, a linen and dust control company servicing the greater Houston area, recently launched their new website through Houston web design company ITVibes. According to David Friday, owner of Wilkins Linen, the new design flows well and has received positive feedback from his peers.
Wilkins Linen has been serving the community in and around Conroe since 1952. "We're a local company," says Friday. "I'm big in dealing with local companies like ours. So ITVibes really fit that bill."
Friday says he heard about ITVibes through the Conroe Chamber of Commerce. ITVibes builds customers' websites based on their industry. Similarly, Wilkins Linen provides their services to facilities, health care, and hospitality industries.
The new website features a modern, sleek design, similar to others created by ITVibes, and will have a great deal more content than before. Friday says, "The ultimate goal is for that website to generate additional revenue for us, give our customers an opportunity to see what we do and learn a little more about us. We personalized the website a little bit with some interactive programming that I did, so that if a customer goes to the website… the information on the website will allow them a comfort level prior to the presentation."
With the launch of the new website, wilkinslinen.com, Friday expects an improvement in interaction between existing customers as well as prospective clients. ITVibes and Wilkins Linen will continue to work together to maintain the website and update it as needed.