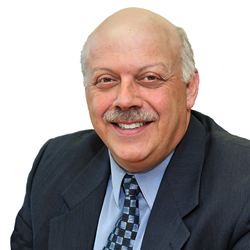 As an organization dedicated to mentorship and life-long professional learning, we are pleased to invest in the goals of the World Congress, who produce policies and strategies that help improve the quality of global education.
Ottawa, ON (PRWEB) July 15, 2015
Collins Barrow Ottawa LLP is proud to sponsor Education International's 7th World Congress. Running from July 19 to 26 at the Ottawa Convention Centre; the event is hosted by the Canadian Teachers' Federation (CTF). This is the first time the event — which takes place on a new continent every four years — will be hosted in Canada.
Bringing together 1,800 leaders in education from around the world and receiving coverage in over 440 teacher-related publications, the event has a major impact on the world of education.
"Educators play an essential role in guiding our next generation," said Collins Barrow Ottawa LLP partner Dennis Medaglia. "As an organization dedicated to mentorship and life-long professional learning, we are pleased to invest in the goals of the World Congress, who produce policies and strategies that help improve the quality of global education."
For more information:
Dennis Medaglia
Partner, Collins Barrow Ottawa LLP
dmedaglia(at)collinsbarrow(dot)com
613.768.7543
Connect on LinkedIn
Abigail Gamble
Media Relations
Akcessia | Mayk Ideas