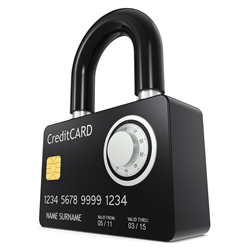 pcipolicyportal.com Expanding Globally to Include PCI DSS Consulting Services and PCI Policy Packets for United Kingdom Businessses Seeking Assistance with PCI Certification
London, England (PRWEB) July 27, 2015
The payments professionals Materdei Consulting, LLC – founders of pcipolicyportal.com – have announced a major expansion of services to the United Kingdom for helping UK merchants and service providers with PCI DSS compliance. As one of the most heavily regulated business sectors in the world, the United Kingdom has thousands of merchants and service providers involved in the storing, processing, and transmission of credit card information. It also means that such businesses need to become PCI DSS compliant, which ultimately requires comprehensive documentation, such as the pcipolicyportal.com P CI Policy Packets, available for instant download today from Materdei Consulting, LLC.
Additionally, Materdei Consulting, LLC is also offering professional consulting services that compliment the PCI Policy Packets for UK businesses, so contact us today at pci(at)pcipolicyportal(dot)com to learn more. As the world continues to move rapidly towards a digital world void of paper money, the mandates for PCI compliance – and all other forms of electronic payments – will just continue to grow. The smart choice for UK businesses seeking PCI compliance is contacting Materdei Consulting, LLC and downloading the PCI Policy Packets today from pcipolicyportal.com.
From offering the very best PCI Policy Packets to in-depth consulting services for UK businesses, the only name to know is Materdei Consulting, LLC, so visit pcipolicyportal.com today to learn more.