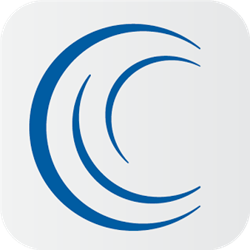 A mobile phone solution for easy and affordable communications while abroad.
Seattle, Washington (PRWEB) July 29, 2015
The Piccell app is the most recent product launch by PicCell Wireless, a leader in wireless communication for international students, keeping the latest developments in mobile technology in the hands of their customers. The PicCell App turns any locked or unlocked Apple iOS or Android smartphone into an easy and inexpensive way to staying in touch with friends and family from around the world.
The app supports one-touch dialing directly from existing contacts on a mobile device for seamless ease of calling and messaging. High-quality voice calls are supported via Wi-Fi or data plans provides great quality, reliability and flexibility. A local US number for American clients is included for the user to distribute to their contacts at home, providing an easy way to reach the traveler without requiring the caller to pay for an international call.
Rates for calls within Europe and even calls to the USA are a fraction of what American providers charge, with savings of up to 85%, compared to using an American provider's phone plan for voice calls while abroad. The PicCell App is available as an add-on service for any order made online and will soon be launched as a stand-alone service for non PicCell Wireless customers. Monthly plans offer unlimited calling to the USA/Canada and discounted rates to landline and mobile numbers worldwide.
PicCell Wireless, a leader in international telecommunications and a pioneer in providing travel related mobile solutions, and is backed by a world class level of service in over 30 countries. To date PicCell Wireless has served over 150,000 students and travelers. More information can be found at http://www.piccellwireless.com