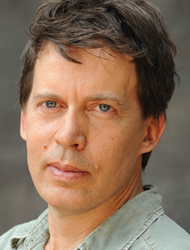 New York, NY and Rockport, ME (PRWEB) July 31, 2015
The alarm was ringing. Hugh Chatfield, survivor of a severe 1987 brain injury, almost slept through this photo op.
Glancing out of the window, he recalled that his equipment was set up to depict the newly poured concrete. With a clear view of the 215 Chrystie Street tower, he jumped out of bed.
The photo speaks for itself. Chatfield is also a highly praised safety and drug education speaker/comedian.
All images copyright
Hugh Chatfield
Portrait Photographer
Tel/fax: 646-384-9437
Mobile: 646-416-2542