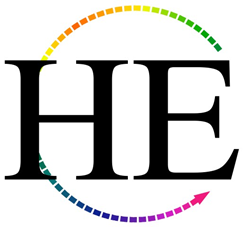 Key West, FL (PRWEB) August 11, 2015
Ten glorious days of exploring the Yucatan Peninsula and soaking in the history of Mayan civilization is what this tour offers. This journey explores hidden cenotes, steamy rainforests, pristine island beaches and the history, calendar and system of mathematics of the Mayans.
"We wanted to create a gay tour that showcases the magic and heritage of the Yucatan region beyond the too-familiar Cancun beach resorts." Says Philip Sheldon, CEO of HE Travel.
This tour will visit traditional villages, where guest can participate in workshops on Mayan community life, activities, history and storytelling.
Guests will also enjoy the charming island of Holbox, including swimming in the Yalahau Lagoon. Snorkeling and kayaking will be an option, and guests may even have the rare opportunity to view the gentle giant Whale Sharks!
HE Travel has been in operation since 1973, offering unique adventure and deluxe cultural tours to all seven continents for gay men, lesbians and open-minded friends and family. HE Travel also serves independent travelers with its in-house team of experienced travel industry professionals who have been creating customized gay tours for over 40 years.
Find out more about HE Travel at http://www.hetravel.com, or email info@hetravel.com or call 305-294-8174.