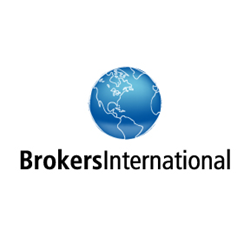 "You get to be in a setting with women who do what you do. It really lets you soak in one another's knowledge and feel empowered." – Bonnie W., MI
Panora, Iowa (PRWEB) August 24, 2015
Female financial professionals nationwide are invited to participate in Brokers International's 2015 Women's Mentoring Agent Network (WOMAN) Fall Forum.
The two-day event to be held September 16 to 18 in Panora, Iowa will feature Paul Carpenter, Human Dynamics Expert at Zone Insights, LLC. During the keynote and small group sessions, Paul will help attendees understand why they might not be connecting with clients and how they can overcome specific client challenges.
Throughout the event, participants will have opportunities to:

Connect and network with top-producing women in the financial industry;
Learn marketing ideas and event best practices from other advisors; and
Be recognized for hard work and accomplishments.
Since its founding in 2003, WOMAN has served as a unique opportunity for female financial professionals to differentiate themselves in the financial industry. Along with exclusive networking events, the program also offers monthly webinars for its members.
For more information on WOMAN or the upcoming forum, please call 866.250.9160.
---
Brokers International is one of the nation's largest and longest-standing insurance marketing organizations. Founded in 1955, Brokers International is proud to have a history of offering dedicated resources to help grow independent financial professional's businesses.