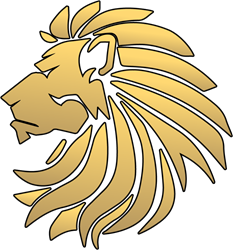 In Hard Money experience matters
Los Angeles, CA (PRWEB) August 25, 2015
HML Investments, one of southern California's leading hard money real estate lenders announced the release of its latest instructional eBook: "Hard Money Basics". The firm, operating in Los Angeles, focuses on commercial and private real estate lending, assisting both investors and buyers throughout the loan and property acquisition process.
'Hard Money Basics' is available for free on the HML Investments website.
"By focusing on educating potential borrowers and investors, we believe that we can elevate the hard money lending industry to new heights," stated Yanni Raz, one of HML Investments' principle partners. "Information is the key to outlining opportunity, which is why we are so excited about releasing this eBook to the public."
EBook Content
The eBook includes important information centered on hard money lending. Details of the industry itself, how one can obtain one of these loans, and the purposes they serve in real estate are all contained within the downloadable file.
"Real estate is constantly changing," Raz continued, "and that's why we have released this eBook – to be a resource. We hope that it is the first of many, as our team continues to share information with anyone interested in learning more about how these transactions take place."
The lending firm boasts one of the industry's best reputations for commercial hard money loans and capital investment.
For More Information –
Any inquiries regarding HML Investments or the 'Hard Money Basics' eBook can be directed to
Name: Yanni Raz
Telephone: (818) 308-4443