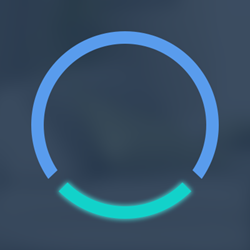 Once a business is on Echo, customers can simply ask for it's products and services
Tampa, Florida (PRWEB) September 10, 2015
Last year Amazon launched a revolutionary new device called Echo. Since it's inception, this $199 WiFi and Bluetooth enabled speaker has taken the world by storm. By simply invoking the built in assistant Alexa, via voice commands, users can easily and quickly access news, music, goods, and many automated services. Features are constantly being added to this powerful new appliance's repertoire.
The Alexa Skills Kit, harnesses the power of Echo and puts it at the tip of the tongue, consumers can experience a new way to get the things they need or want, this creates an experience that is seamless, simple and succinct. With Echo, businesses and users alike can unlock the potential of this amazing new technology. Imagine needing tickets to the symphony that night and being able to just ask if there are any available in a favorite section, then automatically charging a credit card, and having them waiting at the Will Call booth. Well, dream no more because that convenience has arrived.
The team at Echo App Developers is dedicated to tapping into this powerful new technology. By creating custom Alexa Skills for Echo, we empower businesses to provide a customer experience that is unmatched. The steady, rapid growth of Echo's popularity clearly shows that users and vendors alike are flocking to the technology. There's no reason to wait for someone else to get the edge. Contact Echo App Developers today and be a part of the future.