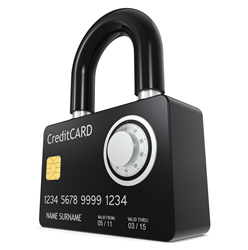 Just Released Version 3.1 PCI Policies and Procedures and SAQ Help for Southern California Merchants Now Available from the PCI DSS Experts at pcipolicyportal.com.
Dallas, TX (PRWEB) September 09, 2015
pcipolicyportal.com has just announced the release of their all-new PCI policies and procedures packets, along with SAQ assistance, for merchants and service providers in the Southern California area. With the continued growth of the Payment Card Industry Data Security Standards (PCI DSS), businesses are being forced to spend thousands of dollars and hundreds of hours on costly and time-consuming regulatory compliance endeavors, and the experts at pcipolicyportal.com are here to help.
From industry leading PCI policies and procedures to expert consulting services with the numerous PCI DSS Self-Assessment Questionnaires (SAQ), pcipolicyportal.com has been helping merchants and service provider up and down the California coast, so turn to experts today!
Why spend tens of thousands of dollars on high-priced PCI DSS consultants when all that's needed is the expert documentation and consulting services from North America's leading PCI compliance firm, and that's pcipolicyportal.com. Since 2009, pcipolicyportal.com has been assisting businesses all throughout the United States and Canada with high-quality, cost-effective solutions and services, so contact us today at pci@pcipolicyportal.com to learn more. The PCI DSS standards are here to stay, so now's the time to get compliant, which starts with the very best PCI policies and procedures found anywhere today, and that's from pcipolicyportal.com.