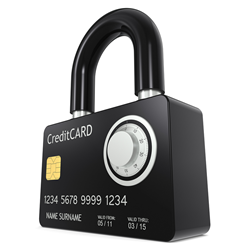 PCI Policy Templates and Security Awareness Training Programs for Texas Retail and E-Commerce Businesses Now Available from the PCI DSS Experts at pcipolicyportal.com.
Dallas, TX (PRWEB) September 10, 2015
The economic might of Texas is felt everyday throughout the United States as tens of thousands of businesses pour billions of dollars into the North American economy. And while Texas boasts an impressive resume of companies, many of these entities are also faced with large and looming PCI compliance mandates. Specifically, businesses in Texas that store, process, and transmit credit card information must become PCI compliant, and the experts at pcipolicyportal.com are ready to assist!
From essential PCI policy templates to mandated security awareness training, the compliance experts at pcipolicyportal.com provide the total solution for rapid and complete compliance with the Payment Card Industry Data Security Standards (PCI DSS). Hey, the Lone Star State is full of successful companies – no question about it – and keeping them profitable and successful also means complying with mandated regulations such as PCI DSS. Talk to the PCI experts today by visiting pcipolcyportal.com and learning more about the PCI policy templates, security awareness training materials, and all the other services offered from pcipolicyportal.com.
Since 2009, pcipolicyportal.com has been helping Texas businesses become compliant with the ever-changing PCI DSS mandates, so visit pcipolicyportal.com to learn more. If it's about saving money and becoming compliant with the PCI DSS standards, the only name to know in Texas is pcipolicyportal.com, and that's fact!