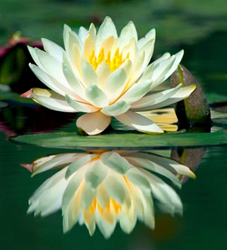 I met Katie at my very first appointment at Garden Acupuncture which also happened to be her first day of work and she was such a delight I had no idea she was new. -Kelsie G.
Brooklyn, NY (PRWEB) September 24, 2015
Garden Acupuncture would like you to help welcome the newest member of their team Katie Fischer. Garden Acupuncture strives to uphold the best customer service and with Katie's bubbly personality and genuine smile and willingness to help others she is an excellent addition to their family.
Garden Acupuncture welcomes everyone to a unique healing option and are here to help guide any health concerns. If you are ready to start your journey to better health don't hesitate and book today .
Garden Acupuncture is a family-run, small business in the heart of Park Slope. They pride themselves on individualized, affordable treatments and are committed to offering the best holistic care to the local community. They also accept insurance.
790A Union St. (between 6/7th Ave)
GardenAcu.com
347.987.4399
Specializing in fertility medicine, weight loss, allergies, pediatrics, pelvic pain, dermatology, and facial rejuvenation using acupuncture, Chinese herbal therapy and nutritional counseling.