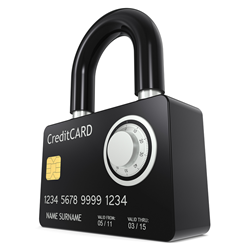 PCI Policies and Procedures and PCI Certification Solutions for Ohio Storefront Merchants Now Available from the PCI DSS Leaders at pcipolicyportal.com
Columbus, OH (PRWEB) September 29, 2015
The global leaders at pcipolicyportal.com are now offering all new PCI policies and procedures and PCI certification services for Ohio storefront merchants and other businesses seeking to become compliant with the Payment Card Industry Data Security Standards (PCI DSS). From essential policy documentation to expertise consulting services, pcipolicyportal.com can help Ohio businesses become compliant in a cost-effective and highly efficient manner.
One of the most challenging and time-consuming aspects of PCI compliance is completing the numerous PCI DSS Self-Assessment Questionnaires (SAQ), for which pcipolicyportal.com offers fixed-fee pricing for all Ohio businesses. Additionally, pcipolicyportal.com also offers industry leading policy writing services for ensuring all mandated policies and procedures are in place, which can be a time-consuming process if conducted without any assistance.
From PCI DSS compliance to HIPAA, SOC 1 and SOC 2 reporting – and more – all of today's growing global regulatory compliance mandates require a heavy dose of policies and procedures, and it's why businesses are turning to pcipolicyportal.com.