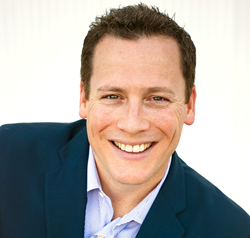 Fort Lauderdale, Fl (PRWEB) October 01, 2015
When ReloQuest was introduced, it became an immediate game changer as to how clients outsourced temporary housing requests to their providers.
As a technology company and not a temporary housing provider, our only interest is to help our clients source temporary housing by saving them time and increasing efficiencies, while they receive unbiased, real time options at the best price.
"Professional Plus will help suppliers expand their client base and give them the opportunity to have their own fully managed program," Darin Karp said.
Recognizing that some clients will choose to manage the sourcing process internally and some will choose to outsource the entire process, ReloQuest developed Professional Plus.
The Professional Plus platform enables a Relocation Management Company or Corporate Client to select their preferred temporary housing supplier as the administrator of ReloQuest. The client will still have real time access to ReloQuest and it's reporting features while maintaining their existing supply chain.
We are having ongoing discussions with temporary housing providers who have expressed great interest in the ability to have their own version of ReloQuest to offer to their clients.
"Since no temporary housing provider can be everywhere, they must ultimately rely on their own supply chain of preferred providers. ReloQuest Professional Plus was created for the Provider to manage their client requests and take a more active role in the management of their supply chain." Said, Darin Karp, Founder.
To Learn More about Professional Plus Partners, visit http://www.ReloQuest.com or call 855-735-6778