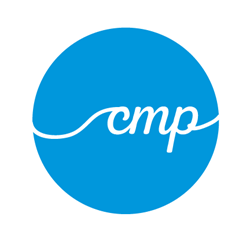 (PRWEB) October 08, 2015
Please join the Chicago Music Professionals at the Music Garage on Thursday October 15 from 7 – 9 PM for a conversation with Brian Saucier and his law partner, Brian Rosenblatt on how developing artists "build" their team. For this introductory session, they will be discussing how developing artists assemble their team, the interplay/roles of agents, managers, and attorneys and the types of contracts that developing artists may encounter. They will also touch on publicity/promotions, record promoters, marketing, producers, and their various contracts. They will provide plenty of time for Q&A at the conclusion of the session. Additional topics over the next several months include "red-flags" within entertainment industry contracts, "building a buzz" and gaining exposure, trademarks, copyrights, business entities, and many more issues facing musicians.
In the Music Business, who you know is just as important as what you know. Each Chicago Music Professional session is as much about making connections as it is about gaining information. Before and after each seminar, attendees will have ample time to network with old friends and make new connections while enjoying light refreshments.
Please, join on October 15th to broaden your circle and deepen your knowledge.