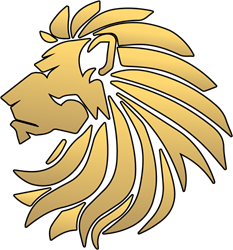 Invest your money the right way. Higher yield better security
Los Angeles, CA (PRWEB) October 13, 2015
HML Investments, one of Los Angeles' hard money industry leaders, has released its latest prognostication regarding the trends real estate investors can expect for the duration of 2015 and throughout 2016.
The following information is also available on the company's newly released iOS mobile application:
"The real estate market has been through quite a bit in the last five years," stated Yanni Raz, one of HML Investments' principle partners. "From the crash through the subsequent boom, we have witnessed a transformation, of sorts, when it comes to acquiring financing. We believe that a minor market pull-back is coming, which, in turn, will cause lending rates to rise. This opens the door for hard money lenders to further establish themselves as a viable alternative."
Raz continues, "Fortunately, we have been through this before. We thrived during the downturn, helping buyers who were being turned away, due to the credit crunch, find the financing they needed to acquire properties in a very attractive market."
Reputation for Accuracy
HML Investments has a reputation for accuracy in real estate, as the organization has expanded its efforts in providing borrowers and investors with valuable information. Via the company's mobile application, website, and related social channels, the predictions about market fluctuations have proven to be highly reliable.
Private investors act as hard money lenders continue to rely on the keen abilities of the lending firm's principle members.
For More Information –
Any inquiries regarding HML Investments, downloading the iOS application, or the organization's principle partners should be directed to
Name: Yanni Raz
Telephone: (818) 308-4443
Email: info(at)hmlinvestments(dot)com