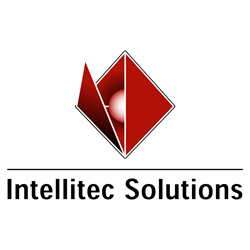 Intacct builds capacity. When you don't have to spend time building reports—you then have more time to take strategic action
Wilmington, DE (PRWEB) October 12, 2015
Intellitec Solutions announced the publication of a case study highlighting their work assisting the International Center for Journalists (ICFJ) install Intacct cloud accounting software. With the guidance of Intellitec Solutions, a leading ERP expert and Intacct partner, ICFJ now have the capability to track restricted and unrestricted funds, allocate indirect costs, streamline expense reporting and simplify their audit process.
ICFJ is a non-profit, professional organization located in Washington, D.C. Their mission is to empower journalists and engage citizens with new technologies and best practices. ICFJ 's programs enable reporters and media entrepreneurs to use the latest digital technology, increasing the flow of quality news across the world.
The full Intacct case study can be found here.
About Intellitec Solutions
Intellitec Solutions is a leading ERP and CRM provider strategically located along the influential business corridor between Washington and Philadelphia. Specializing in Intacct and Microsoft Dynamics, they have conducted thousands of engagements helping companies in diverse industries choose and implement software solutions to improve financial or customer relationship management. Using a proven system designed to maximize efficiency and business insight, Intellitec Solutions' team of seasoned professionals provides value-added expertise to their clients. For more information or to schedule a demo of Intacct, please visit http://www.intellitecsolutions.com or call 866-504-4357
# # #
All company and product names mentioned herein may be trademarks of their respective owners.