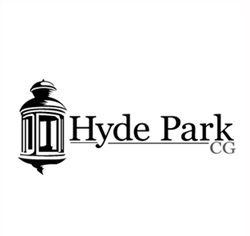 Cincinnati, Ohio (PRWEB) October 13, 2015
Hyde Park Commercial Group, a real estate advisory firm is pleased to announce the closing of a $10,000,000 credit facility for a residential fix-and-flip investor. The credit facility will allow the investor to execute on their expansion plan into a market they are growing their presence. The facility will provide capital of up to 85% of cost for each property purchased and will refinance a portion of their existing portfolio. The facility renews annually on a floating Libor rate. The facility was arranged in ideal and short timing; going from engagement to approval in 40 days and allowing the investor to re-balance an all equity portfolio.
Hyde Park CG arranges capital through a broad range of capital sources from hedge funds, life companies, CMBS, private investors, SBA, to regional and national banks. Hyde Park focuses on debt placement for improved commercial real estate properties and business finance transactions nationwide.
For more information visit: http://www.hydeparkcg.com. Hyde Park CG can be reached at 513.792.2940