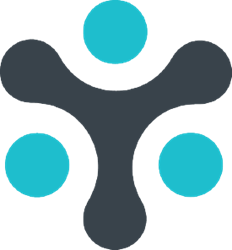 "We are excited to welcome InfoSnap as a Preferred Partner in helping improve the end-to-end enrollment process for public charter school students in Florida."
Austin, TX (PRWEB) October 14, 2015
InfoSnap, the world's leading provider of educational enrollment and registration solutions, announces a strategic partnership with the Florida Consortium of Public Charter Schools as part of the organization's Preferred Vendor program.
"The Florida Consortium of Public Charter Schools is an established leader in the Florida Charter School space," said InfoSnap School Choice Director Amy Holland. "We are excited about this opportunity to partner with FCPCS members to help improve the enrollment management and lottery processes of Florida charter schools."
"We are excited to welcome InfoSnap as a Preferred Partner in helping improve the end-to-end enrollment process for public charter school students in Florida," said Larry Williams, FCPCS, Director of Governmental Affairs. "InfoSnap provides an accountable, robust system that lightens administrative burdens, allowing public charter schools to increase family engagement in school choice and maintain transparency and auditability so that schools can spend their time and resources focusing on what matters most: educating kids."
About InfoSnap
InfoSnap®, Inc. is the leading provider of cloud-based online enrollment management solutions, including online Application, Admissions, School Choice/Lottery, New Student Enrollment, Annual Student Registration, and Staff Registration, designed specifically for Pre K-12 independent, charter, and public schools. All solutions are backed by dedicated solution specialists, supporting both administrators and families. InfoSnap was founded in 2000 and serves a growing client base of 10,000+ Pre K-12 schools around the world. For more information, visit InfoSnap.com.