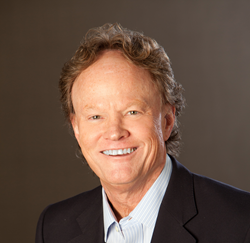 (PRWEB) October 16, 2015
The panel is part of Modern Healthcare's fourth annual day-long virtual conference on delivery system reform, "Building Tomorrow's Delivery Model: The Tools for Change" (http://www.modernhealthcare.com/events/building-tomorrows-delivery-model/index.html).
"In the past, there has been an emphasis on controlling costs and eliminating waste in the acute care setting, which has been very successful," said Dr. Greeno. "But, there was little focus on doing the same in post-acute care. Recognizing this, CMS developed the bundled payment and care improvement program or BPCI. The program, which began July 1, is anticipated to deliver higher quality care at lower cost. This panel will provide the opportunity to learn more about the program's risks and rewards from the perspective of a clinical participant who has agreed to take financial risk for bundles related to 90-day episodes of care."
IPC is one of the clinical participants in CMS' Bundled Payment and Care Improvement (BPCI) program.
About IPC Healthcare, Inc.
IPC Healthcare, Inc. (Nasdaq: IPCM) is a leading national acute hospitalist and post-acute provider group practice company. IPC Healthcare's affiliated physicians and other clinical providers practice in approximately 400 hospitals and 2,000 post-acute care facilities. The Company offers its more than 2,000 employed clinicians comprehensive training, information technology, and management support systems to improve the quality and reduce the cost of patient care in the facilities it serves.