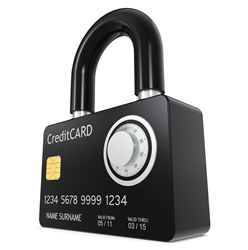 pcipolicyportal.com Launches New 2015 PCI Policy Templates for California Storefront and e-Commerce Merchants Seeking Quick and Highly Cost-Effective PCI Certification.
Los Angeles, CA (PRWEB) October 28, 2015
California merchants are being hammered with regulatory compliance, and the PCI DSS mandates is just another in a long line of highly costly and time-consuming businesses mandates. The quick, cost-effective, and easy solution for PCI DSS compliance for California storefront and e-commerce merchants is instantly downloading the new 2015 PCI policy templates from pcipolicyportal.com. With all mandated policy documents included within the PCI policy templates toolkit, saving hundreds of hours and thousands of dollars on PCI compliance just became that much easier.
Since the introduction of the Payment Card Industry Data Security Standards (PCI DSS), California merchants have been struggling to keep up with such costly and taxing compliance mandates, and it's why companies are turning to pcipolicyportal.com. From easy-to-use policies and comprehensive security awareness training materials – and more – the PCI policy template packets are simply the best material available anywhere on the Internet.
Today's world of growing cybersecurity threats are only going to continue, which means now's the time to start putting in place all necessary – and mandated – policies and procedures for helping ensure the safety of highly sensitive cardholder data. Since 2009, the experts at pcipolicyportal.com have been helping California businesses with complex compliance needs, so contact us today at pci(at)pcipolicyportal(dot)com.