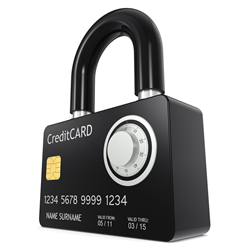 pcipolicyportal.com Expanding Globally to Include PCI DSS Consulting Services and PCI Policy Packets for South African Businesses Seeking Assistance with PCI Certification.
Capetown, South Africa (PRWEB) October 27, 2015
pcipolicyportal.com is now offering world-class PCI policy packets to merchants and service providers throughout South Africa. With a vibrant, growing, and highly diversified economy, South Africa is entering into a new global marketplace, one that's also full of regulatory compliance, such as the Payment Card Industry Data Security Standards (PCI DSS). Businesses are therefore searching for high-quality, industry leading documentation for helping meet the needs of PCI compliance, but without spending thousands of dollars.
The solution for South African businesses seeking to become PCI compliant is simply downloading the very best documentation found anywhere on the Internet, and that's from the global PCI DSS leaders at pcipolicyportal.com. From essential security awareness training materials to in-depth policy templates, pcipolicyportal.com provides easy-to-use compliance packets that are available for instant download today.
Businesses in South Africa are struggling with growing regulatory compliance costs – with the PCI DSS standards being one of the most costly of them all – so turn to the experts today at pcipolicyportal.com for the very best documentation found anywhere. pcipolicyportal.com also offers comprehensive consulting services for South African businesses regarding PCI DSS compliance.