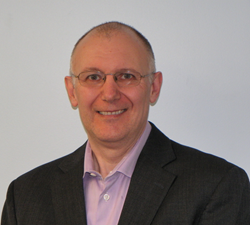 This is an important event for ITSM professionals and we look forward to engaging with the attendees.
Toronto, Canada (PRWEB) October 28, 2015
Navvia, a leading ITSM software and services company, will be a gold sponsor at FUSION 15, the global conference for IT service management, from November 1-4, 2015 in New Orleans, LA. Navvia CEO and co-founder, David Mainville, will also be speaking about successful ITSM tool implementations at his breakfast briefing.
David Mainville, an ITSM thought leader and no stranger to speaking at industry conferences, will share his insight on tool implementation during his presentation, "7 Steps to a Successful ITSM Tool Implementation." His session will lead attendees through the seven steps needed for successful ITSM tool implementation and how to maneuver through the common pitfalls.
"The FUSION conference is always a great event for Navvia and I'm sure FUSION 15 won't disappoint," David Mainville, CEO and co-founder, said. "There's usually a lot riding on a successful tool implementation. I'm glad I can share my experience and make it easier and successful for those who attend my session."
About Navvia
Navvia has been helping the Fortune 1000 take the complexity out of IT service management for more than 15 years. Navvia offers a suite of process design tools, templates and training designed to lower your implementation costs, while offering a full range of ITSM consulting services for when you need a little help.