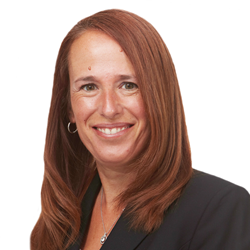 We are extremely pleased with the success of The Trusted Advisor Series. This continues to be a reliable source of knowledge and value for our firm.
Sudbury, ON (PRWEB) November 18, 2015
On Wednesday, November 25, the Trusted Advisor Series continues with an expert presentation on social enterprise for executives and board members of non-profit organizations. This event will highlight success criteria, tax structure, strategic planning and funding.
The proceedings get underway at Collins Barrow's Sudbury office (1174 St. Jerome Street) at 8am – with all guests in attendance receiving a continental breakfast – and run until 10:30am. Videoconferencing opportunities will be available in Collins Barrow's Sturgeon Falls and North Bay offices. A French session will follow on November 26 at the Sudbury office from 8am until 10:30am with videoconferencing from the Sturgeon Falls and North Bay offices.
"We are extremely pleased with the success of The Trusted Advisor Series," said Collins Barrow Sudbury-Nipissing LLP Partner Roxanne Gervais. "This continues to be a reliable source of knowledge and value for our firm."
For more information:
Roxanne Gervais
Partner
Collins Barrow Sudbury-Nipissing LLP
705-560-5599 x 231
rogervais(at)cbsn(dot)ca
Connect on LinkedIn
Abigail Gamble
Media Relations
Akcessia | Mayk Ideas
agamble(at)collinsbarrow(dot)com
647.727.3584
Connect on LinkedIn