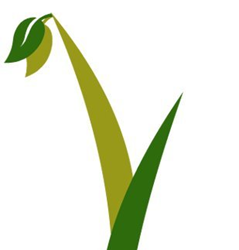 Chicago, IL (PRWEB) November 11, 2015
Early Growth Financial Services (EGFS) has named Michael Jacobson Managing Director - Midwest, based in Chicago. Jacobson will be responsible for leading the efforts of the nation's top startup accounting firm in the Chicago market and surrounding areas.
Michael Jacobson brings to EGFS his background as a founder, entrepreneur, and advisor to startups. His work includes building and leading high performance finance, operations, sales and marketing organizations for venture-backed technology, Internet and services companies. An early leader in the back-office industry, Michael founded Advsor in 2011 to provide services for early and growth-stage startups in San Francisco and New York City.
"We are really seeing a growth trend for the startup ecosystem in the Chicago area. As a leader in the startup space, it was important for us to have someone in place that could help build upon the foundation we have laid in the Midwest," said David Ehrenberg, Founder and CEO of Early Growth Financial Services. "With his experience and expertise, Michael will help to make EGFS one of the pillars of the startup scene in Chicago and beyond."
Along with a team of CFO's and accountants in the Midwest region, Jacobson will be working with early stage companies to help determine their accounting, tax, compliance and valuation needs.
"I am excited to jump into the Chicago ecosystem and begin working with early stage companies," said Jacobson. "Coupling our full-service accounting solution with our relationships in the venture capital world will have a lot of companies looking to EGFS for service and guidance. I am looking forward to growing the Midwest market."
For more information on Early Growth Financial Services, visit http://www.earlygrowthfinancialservices.com.