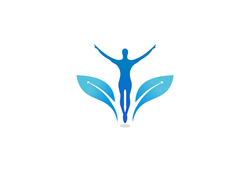 Brilliant! Reinventing Your future breaks new ground by helping executives truly re-invent themselves."Steven Gans, Philosopher & Executive Coach
(PRWEB) December 12, 2015
One Million Acts of Education has launched their marque program called "Reinventing Your Career".
The program focuses on executives who want to reinvent their career to stay relevant in today's labour market which thrives on disruptive technology and values innovation and quick profits.
This program contains 3 dynamic videos authored and narrated by the founder himself which discuss how to break away from old habits in order to access new possibilities in life.
The course only makes 1 promise: Your future will be changed.
For more information, please click here: http://bit.ly/1NHoUOC​
Steven Gans, Philosopher & Executive Coach says: "This course is just brilliant! Reinventing Your future breaks new ground by helping executives truly re-invent themselves. The program's approach leverages participants core values and passions and combines their skills with bold thinking models that cause today's overwhelmed executive to think and speak differently. As a result, they get to authentically reinvent their future."
One Million Acts of Education is a global not-for-profit institution delivering executive education sessions across the world.
For more information, contact Taimour Zaman at 416-489-9541 or via email at taimour(at)onemillionactsofeducation(dot)com