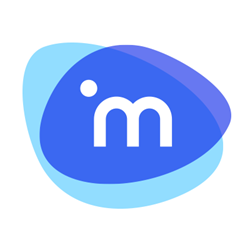 Chicago, Illinois (PRWEB) December 16, 2015
WHAT: Webinar: A behind the scenes look at iManage Work 9.3 - new features, new techniques, new technologies
WHO: iManage
WHEN: January 11, 2016, 12:00-1:00 pm ET
DETAILS: iManage Work 9.3 is the cornerstone of the iManage 2015 Winter release, and represents one of the biggest steps forward for this market leading product in seven years. iManage Work 9.3 features a modernized user experience in both iManage FileSite and iManage DeskSite and also includes more than 20 high-value enhancements spanning search, email management, system performance and more.
Join iManage Chief Technology Officer, Mohit Mutreja, and Senior Director of Product Management, Shawn Misquitta, as they take attendees on a guided tour of iManage Work 9.3. Not only will Mohit and Sean review features, but they will detail how we made the decisions for how these features should work, and what the bigger opportunities lie behind some seemingly small enhancements.
This review is invaluable to any iManage administrators, trainers, or staff who supports end-users in understanding better the important changes and enhancements being made to the industry's leading Work Product Management system. Please join us for this important webinar followed by a moderated Q&A session.
ATTEND: https://attendee.gotowebinar.com/register/3431962090028809217
About iManage
iManage is the leading provider of work product management solutions for legal, accounting and financial services firms and the corporate departments they serve worldwide. Every day iManage helps professionals streamline the creation, sharing, governance and security of their work product. Nearly 3,000 organizations around the world—including more than 1,800 law firms—rely on iManage to help them deliver great client work. Headquartered in Chicago, iManage is a management-owned company.