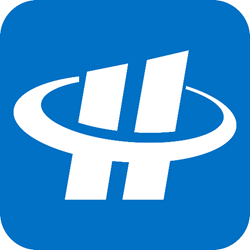 San Jose, CA (PRWEB) December 30, 2015
The biggest challenge for Startups, especially in the early stages, is hiring the right people fast. HireTeamMate, themselves an early stage Startup in the Silicon Valley, has solved the challenge with streamlined and automated recruiting.
1. It's specialized – there's no resume ocean to wade through. HireTeamMate.com handles the entire recruiting process: branding, finding the right talent, testing for aptitude, screening and teammate recommendations, finally delivering you only the top, most fit candidates. HireTeamMate's CMO and co-founder, Ninh Tran, who himself has previously been a Startup Founder, explained, "We deliver actual Startup material, not a pile of resumes."
2. It's marketing. HireTeamMate handles another part of recruitment and Startup talent: with product discovery and in-depth team reviews, their Startup Hub is connected to featured Startups and offers an introduction for companies that don't have the magnetism or brand of a large company.
3. It's efficient. Many Startups face the terror of investing in the hiring process and getting to the point of an offer, only to have their top candidate back out. HireTeamMate not only does the pre-screening, but it knows that best candidates often go with the first good offer. Says Steven Jiang, CEO: "HireTeamMate gives you the best candidates paired with our efficiency, guaranteeing your Startup will be the first to reach them."
These major hurdles have been all but eliminated with HireTeamMate. All that is left for a Startup to do is the actual hire: find an open spot in their calendar for an interview, conduct it, and make the offer.
Contact: Hannah Tran - HireTeamMate Inc. - 1-408-909-4473 - 1879 Lundy Ave. Ste. 228, San Jose, CA, 95131 - hireteammate.com