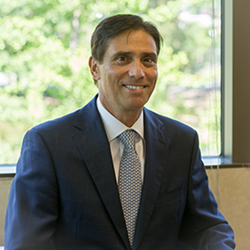 Morristown, NJ (PRWEB) November 12, 2015
Less than three months after surviving a harrowing plane crash, Dr. Carl Giordano is ready to go back to work at Atlantic Spine Specialists. Though his injuries were extensive, he has spent this time recovering and making sure he is completely ready to return to his practice and his patients.
For Dr. Carl Giordano, he has said that his plane crash has inspired him to reflect upon his life. He is grateful to get back to his practice and his passion.
Dr. Carl Giordano's first full day back was this Monday, November 9th 2015. He is prepared to fully dive back into his profession and will be accepting new appointments.
To make an appointment with Dr. Carl Giordano, please contact Atlantic Spine Specialists by phone at (973) 971-3500 or by their website, AtlaticSpineSpecialists.com.