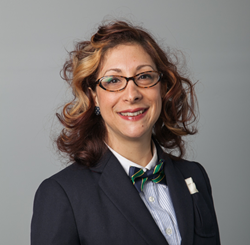 I am hugely grateful, and give her my highest recommendation. -Sheila B
Brooklyn, NY (PRWEB) May 02, 2015
Garden Acupuncture now offers a pediatric health program which includes:
Individualized Attention for Kids for Two Months
16 Acupuncture Treatments
Home Care Instruction for Parents
Acupuncture or Needle-Free Laser, Gentle Micro-Current, Shoni-Shin, Tui-Na, Gua Sha
Nutritional Support, Information, & Education
Natural & Effective Vitamins, Supplements and Herbs
Kids love acupuncture! We treat all ages from infants, babies, to kids and teens. For those who are needle shy we can use other techniques such as painless laser acupuncture, microcurrent, shoni-shin tools (non-invasive rounded treatment instruments), and tui-na (pediatric medical massage).
Book your appointment online today!
Garden Acupuncture is a family-run, small business in the heart of Park Slope. They pride themselves on individualized, affordable treatments and are committed to offering the best holistic care to the local community. They also accept insurance.
790A Union St. (between 6/7th Ave)
GardenAcu.com
347.987.4399
Specializing in fertility medicine, weight loss and allergies using acupuncture, Chinese herbal therapy and nutritional counseling.